Weekly Stars, Weekly Stars 2017, Weekly Stars Signs
Weekly Stars 2017, Weekly Horoscopes and Crystal 💎 December 2017
Weekly Stars 2017, Weekly Stars Astrology Forecast, Weekly Stars Horoscopes, Weekly Stars Horoscopes 2018, Weekly Stars Horoscope and Crystal, Weekly Stars Horoscope Sun Signs, Free Weekly Horoscopes, Weekly Stars Zodiac Signs.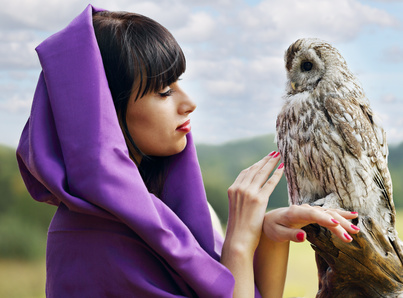 Weekly Horoscopes December 2017

Jupiter is now in the water sign of Scorpio ♃ ♏ 2017-2018
Jupiter in Scorpio will highlight creativity, secrets, mysticism and intuition as the year unfolds. Jupiter's influence from the sign of Scorpio will influence each sun sign differently. Read more about Jupiter in Scorpio and what it means for your star sign.
Lucky Crystals for Star Signs 💎Crystals for Zodiac Star Signs
Fire Signs 🔥of Aries, Leo and Sagittarius will benefit the most by improving their relationships as well as expanding their horizons through study or travel. Consider using a Romance Crystal Grid kit with beautiful crystal gemstones such as Aquamarine and Tiger Eye to bring in the love.
Earth Signs 🌎 of Taurus, Virgo and Capricorn will benefit the most by going with the flow and being open and ready to receive abundance. Consider wearing a Green Aventurine Vortex Pendant which is known as the stone of opportunity to manifest new opportunities, prosperity and wealth.
Air Signs 🌪of Gemini, Virgo and Aquarius will benefit the most by concentrating on communication, short distance travel and ways to improve your business Financial affairs. Consider using a Wealth Crystal Grid with deep Green Jade to improve your commercial affairs end prosperity.
Water Signs 💧of Cancer, Scorpio and Pisces will benefit the most by expressing their creativity and exploring mystical subjects such as astrology or crystals. Consider using a soothing crystal Selenite Essence to cleanse your aura and accelerate your cosmic energy.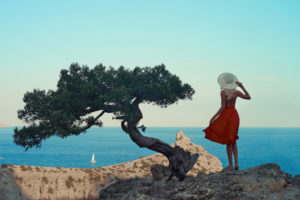 Inspirational Message
Sometimes life can be challenging but time marches on and no matter what situation you are in it is always going to change sooner than later. Stay positive, active, social and keep a smile on your face.
The best way to attract a positive, happy life is to remember that we attract the same energy as we put out. Keep your mind filled with positive, happy thoughts and you will attract the same and kind.
I want to share a couple of paragraphs here that although they are not astrologically related, I do really like the words of inspiration. Maybe some of you will find some hope, inspiration and light in these words.
In fearful day, in reaching night,
With strong hearts full, our souls ignite.
When all seems lost in the war of light,
Look to the stars, for Hope burns bright!
Oath of the Blue Lantern, Geoff Johns
The Stars have spoken )O(
Monthly Stars

In Depth Readings 2018
In Depth Readings 2018. In Depth Astrology and Tarot Readings with me can give you sound spiritual advice quickly in only a few days.
​Do you have a special Question about your personal life, career, love life or your future? 
Find out more.
© Copyright 2017 Astro Mojo Psychic Lisa Paron, All Rights Reserved. For entertainment purposes only. Must be 18 years or older. All material on this website is subject to copyright laws.
Comments
comments