Relocation Readings 2018, Best Country for Me Reading
Relocation Readings 2018, Best Country for Me Reading, Email Relocation Readings, Online Relocation Readings, Online In Depth Readings, Email Relocation Readings 2018, Email Travel Readings 2018, Relocation and Travel Reading Astrology, In Depth Relocation Readings, Best Locations 2018-2019.
Are you looking for a positive change of scenery? Relocation Readings can change your life in incredible ways. In my Relocation Reading I reveal your BEST locations in the world to relocate, move to, travel or vacation, do business with, work, find love, live the happiest life and have the most success.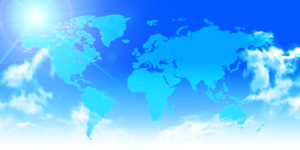 Your personal horoscope reveals what kind of people you are compatible with, but you will also be compatible or not with cities, countries and locations too. I can show you which locations will give you the most happiness and success. Let the stars point the way and you can get the best education, love and reach for the top of your career, it is up to you.
Timing is everything yes, but so is location, location, location. Relocation Readings are a must have if you are going on an extended stay or if you are considering immigrating to a new country. Your personal Relocation Reading will tell you if you are compatible in other countries, help you make the most of opportunities and be aware of potential dangers in your new location. I personally draw up your Relocation Reading for you to live the richest life in more ways than one.
Purchase securely.
You can purchase a Psychic Reading easily with your Credit Card
(you don't need a PayPal account to purchase a reading, there is an option to use a card only)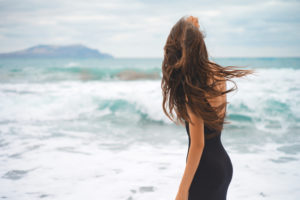 Like a road map of the stars, this priceless information is your G.P.S to success. Many people I have read for, tell me they already had an attraction or special connection to the locations I selected. You may find you like things or products from these countries or find them alluring regardless if you have been there or not. If you are considering moving to another country, this information is you're Treasure Map and if you want to have the epic vacations in the future. You may also ask me about specific locations to check if you are attracted to them.
Relocation e-mail Reading includes: a personally written interpretation from me, a detailed interpretation of each location, as well as an interpretation of your current location. This is your personal astrological G.P.S. for success in life.
Email Relocation Reading $50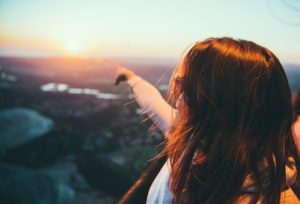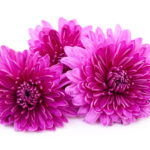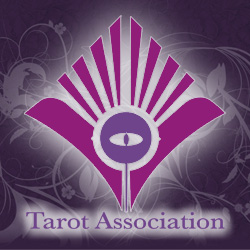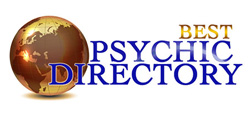 © Copyright 2017 Astro Mojo Psychic Lisa Paron, All Rights Reserved. You must be 18 years or older to purchase a reading on this website. All advice and guidance provided here is for entertainment purposes only. Readings are not a substitute for a licensed professional doctor, healthcare worker, psychologist, lawyer or financial advisor. All material on this website is subject to copyright of astromojo.com and its partner websites.
Comments
comments