In Depth Future Forecast, Email Readings 2018/2019
In Depth Future Forecast, In Depth Reading Future Forecast 2018, In Depth Readings 2018, Email Future Reading, Email Readings 2018, Online Readings 2018, In Depth Astrology Reading. Future Reading for 1 year, 2018-2019. Online In Depth Readings.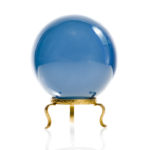 In Depth Future forecast is an Online Future Reading and Astrology Forecast about your future over the next 12 months using the ancient science of Astrology. I personally take a look at your horoscope and all the important areas of your life and tell you what I see in the stars for you. I can focus the majority of your Future Reading on 1 particular subject such as love, your best career choice or when to make an important decision. I can also pick the best date to marry or start a new business or I can tell you a little of everything, it is up to you.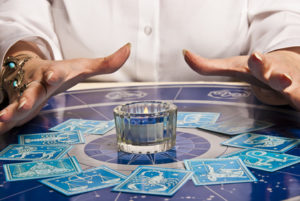 During my Future Readings, I use a combination of Astrology, Tarot, Numerology and my Psychic intuition to enrich and enhance each reading for the client as well as to offer a Premium Psychic service. Western Astrology Horoscope, Solar Return, Progressed Planets, The Part of Fortune as well as Ancient and Modern Astrology techniques are used during my interpretation and will provide you with priceless information to help improve your life. The information, special dates and advice I provide can guide you through the next year with ease as well as help you reach your maximum potential.
Purchase securely.
You can purchase a Psychic Reading easily with your Credit Card
(you don't need a PayPal account to purchase a reading, there is an option to use a card only)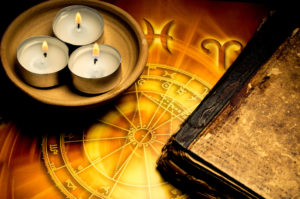 Using Western Astrology to see how the stars may influence your life, I look at the Major aspects, Eclipses, Retrograde planets and your Part of Fortune to offer you the best guidance for your future. Offering you the best guidance and a Premium service, I am kind, compassionate, honest and very, very thorough. The Stars speak to me. Let me be your light and show you the way.  
Do you have a special Question about your personal life, career, love life or about the future? I can give you answers and sound unbiased advice quickly, in only a few days.
Are you feeling confused about a situation? Has your personal life, career or love life got you worried about the future? In-Depth Personal Astrology Readings with me can help you get a better understanding of your situation, provide you with guidance and point you to the best path.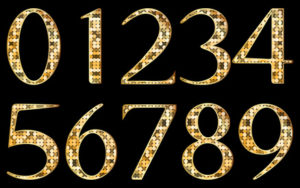 Understand the past, be aware of the present and see a clear path to a better future with your Personal Future Forecast for the next 12 Months starting now. ​Online Future Readings are personally written by me and delivered to your E-mail in a few days.
Future Forecast Reading includes: my predictions about your future for 1 year with important dates to help make your life easier and a copy of your Birth Chart. In Depth Future Forecast $100
Custom Readings Available
Custom Astrology Readings are available, just tell me what you want to know and I will quote you a special price. An example is Past Lives, Best Career with locations for the most success and Future Forecast. Contact me for details.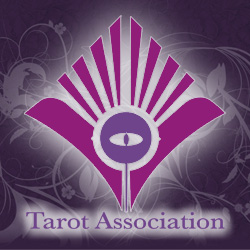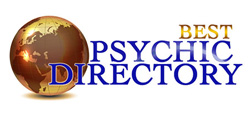 © Copyright 2017 Astro Mojo Psychic Lisa Paron, All Rights Reserved. You must be 18 years or older to purchase a reading on this website. All advice and guidance provided here is for entertainment purposes only. Readings are not a substitute for a licensed professional doctor, healthcare worker, psychologist, lawyer or financial advisor. All material on this website is subject to copyright of astromojo.com and its partner websites.
Comments
comments