Astro Mojo 
Astrology and Tarot 2018
Astrology Readings 2018, Card Readings 2018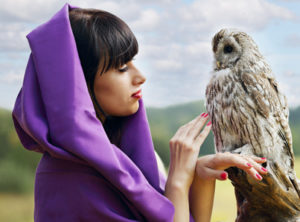 Astrology and Tarot 2018, Astrology Readings 2018, 

Card Readings 2018
Astrology and Tarot 2018, Astrology Readings 2018, Card Readings 2018, Email Readings Online, In Depth Email Readings 2018, Email Card Readings, Email Psychic Reading Online, Psychic Readings 2018, In Depth Card Readings 2018, Psychic Predictions, Horoscopes, Love Tarot 2018, Astrology Readings 2018, Email Psychic Readings 2018, Online Card Reading, Predictions and Astrology Forecasts.
Astrology and Tarot Readings by Psychic Lisa Paron. 🔮 FREE Daily Horoscopes, Weekly Horoscopes and Monthly Horoscope with Lucky Crystal on the Links below.
I am delighted to be named in Viral Thread's article 19 Predictions For 2018 That Will Make You Change How You Celebrate New Year.
19 Predictions For 2018 That Will Make You Change How You Celebrate New Year
In January 2018, I was honored to be named in a 'tongue in cheek' article from The Berry Newspaper at Cambridge University in England. To be included on this list with World Famous Psychics was amazing. I was number 3 😀 Sadly, The Berry has since closed their website.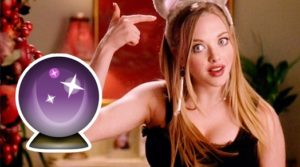 2018 Horoscope Reports Order Now for Bonus 6 months FREE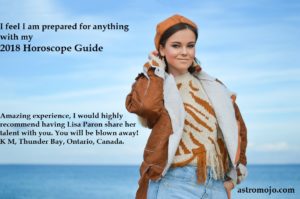 I am a Psychic, Sensitive Medium, Astrologer, Tarot Card Reader, Published Writer for Dell Horoscope Magazine and an International Radio Show guest from the Thunder Bay, Ontario, Canada area. I have practiced many methods of divination since I was a small child and I am also a Sensitive with a deep connection to the paranormal. 
Amazing!! Lisa is an overall very amazing person but her talent and readings are absolutely incredible. I was hooked from my very first reading with Lisa. I take the details and predictions from her readings and watch them unfold in my everyday life.
I have referred many family and friends to Lisa, and all come back with very positive feedback!
Kelsey, Thunder Bay, Canada February 2018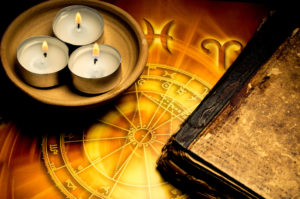 A near death experience at birth connected me to spirit and my psychic gifts first started to develop when I was around five years old. My Psychic abilities include Medium, prophecy, clairvoyance and clairaudience. I call these special gifts, my little voice and I have helped many people from all over the world deal with the events in their lives. I see and hear psychic impressions about people, pets and animals. 

Psychic Email Readings
Psychic Email Readings are very popular with shy people, people who are confined, have mobility issues or people with little free time. Do you have a burning question about your personal life, career, love or worried about your future? 
I purchased a Love Reading from Lisa. It was FANTASTIC! Lisa was SPOT ON about my personality, my situation, and my desires. Her reading was detailed and thorough. Lisa was caring and charming…I loved her personal comments!!! I would recommend her to ANYONE needing some guidance in their life!
Deirdre San Diego, CA, USA November 2017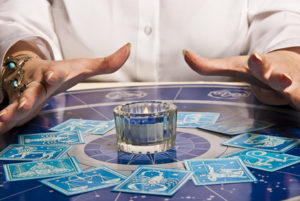 A Psychic Reading with me can reveal the secrets of your past, give you guidance for your present situation and unlock the mysteries of your future. Purchase a Psychic Email Reading for straightforward yet gentle spiritual guidance and unbiased advice. Ask me anything you like and enjoy your reading from the comfort of your home at your leisure.
Purchase securely.
You can purchase a Psychic Reading easily with your Credit Card
(you don't need a PayPal account to purchase a reading, there is an option to use a card only)
I had great anxiety after taking my medical board exam and contacted Lisa. She was able to accurately predict my reaction to my score, as well as the time that I could expect to receive the results. Her news calmed my nerves immensely! I would highly recommend her services and will be contacting her again in the future.
Type A Medical Student, Canada January 2018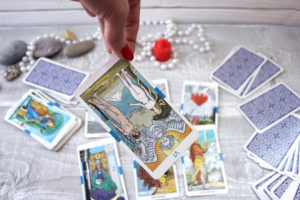 What you get in an Email Reading and How I am able to read for you from afar.
Best psychic I've come across. She is very sweet and gave me some amazing advice. Emily Glasgow, Scotland, United Kingdom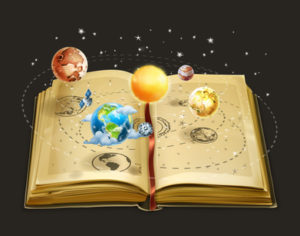 I am Certified and have completed many advanced courses on Ancient and Modern Astrology, Tarot Card Reading, Psychic Development, Connecting with Spirits, Angels and Medium-ship.
Global and World Predictions 2018, Psychic Predictions 2018
Global and World Predictions 2018, Psychic Predictions 2018. I have made many accurate global and world predictions that have come true since 2014. Check out my accurate psychic predictions that have come true in October 2017 and some I have made for 2018. Astrology and Tarot 2018.
PREDICTIONS THAT CAME TRUE IN 2017
Global and World predictions that have come true in 2017.
October 1, 2017 to present day.
USA
See the  Prediction  that Gave Me Chills.
Canada
Edmonton Terrorist Attack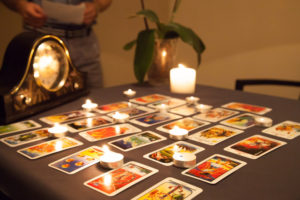 In Depth Readings, Email Readings 2018
In Depth Readings, Online Readings 2018, In Depth Psychic Astrology Readings are delivered as Online Readings to your Email. In Depth Astrology and Tarot 2018 Readings are detailed, fast and can change your life. An In-Depth Astrology Reading with me can help you make the most of opportunities you may not be aware of and provide you advice you need for the most chance of success.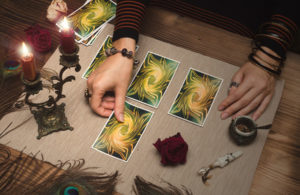 Ask me anything about love, career, something specific or about your future. I can help you through difficulties, answer your questions, tell you your best dates for a successful outcome and so much more priceless information to help you get an edge ahead through life.
Sometimes you don't always have someone to talk to about your troubles and that can be stressful. I am here so you never have to face a distressing situation alone ever again. You don't have to be anxious and worried, feel lost or lose sleep over your situation when I am here to guide you.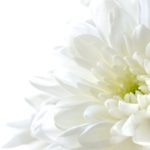 My reading style is very thorough, straight forward yet gentle and compassionate. If you want the truth, I am your Astrologer. The stars speak to me. In your darkest days, let me be your light. Online Readings Astrology and Tarot 2018 to your email in a few days.
Read more about a
Connect and Follow Me on Social Media.
A
Ab
Abr
Abra
Abrac
Abraca
Abracad
Abracada
Abracadab
Abracadabr
Abracadabra

© Copyright 2018 Astro Mojo Psychic Lisa Paron, All Rights Reserved. For entertainment purposes only. Must be 18 years or older. All material on this website is subject to copyright laws.
Comments
comments