Best Days 2017-2020, Online Readings
Best Days 2017-2020, Online Readings, Best Days Wedding Chart, Best Days Event Planning, Best Days Business, Best Days Launch, Best Days Event Planning 2017-2020, Best Days Astrology Reading for your luckiest dates for success.
The stars can point to your personal best days for important life events. Good luck, success and fortune is what everyone desires but you have to start your new beginning or action on an auspicious or lucky day for it to become a reality. Many cultures believe choosing a lucky day for important events in your life such as a wedding, partnership or business brings a successful outcome, a happier life and prosperity. Astrologers, successful people, celebrities, famous writers and billionaire's know Timing is everything. The more time you have to work with, the better. Let me know your time frame and I will pick the best date or dates for you.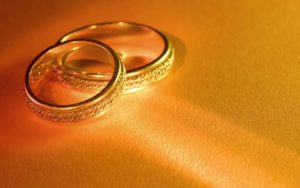 Wedding Date Reading
Wedding Day Horoscopes are excellent for bride's to be, grooms to be or savvy people who want to plan ahead to make sure their union lasts a lifetime. A picture perfect Martha Stewart June wedding is not always in the stars but the best day for you personally is, if you want it.
Start your new journey on a favorable day and lucky day astrologically for it to last the test of time, spend happier times together and live a much easier life. I can choose the most favorable days for you and your partner personally.

Best Days Business and Money
Best Days Business Reading to start your new business or financial venture at a time when the stars favor success, longevity and making money for years to come. These are the luckiest days for you to really succeed if you are planning to start a business, invest money, buy stocks, gold or precious metals, launch a new website, promote a person, book, product or brand. This is also a wonderful Reading if you are purchasing/selling a property or home as well as a strategic tool if you have to take someone to court or initiate a legal action.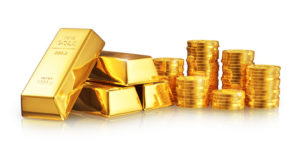 J.P. Morgan
"Millionaires don't use Astrology, billionaires do."
A Best Days Reading is excellent if you are doing any of the following activities from 2017-2020:
Getting married

Starting a business

Making an investment

Purchasing property

Buying a home

Gambling in Las Vegas

Moving to another country

initiating legal action

filing for Divorce

Lucky Days to Gamble
If you are planning a special trip to gamble at the casino such as to Las Vegas or another gaming city, I can also do a Lucky Days and Time to Gamble Reading if you like. I have personally used this method many times as well as have done it for family, friends and clients. It works like a charm, a beautiful cosmic good luck charm with lovely results. Even skeptical or unlucky people who have told me they never win anything are amazed when they do win money on the date and time I told them to gamble. If you want to win money, I can help boost your luck or mojo at the casino, bingo or racetrack too.
Best Days Reading $50
Purchase a Best Lucky Days Reading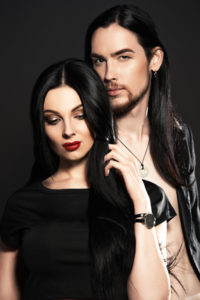 Compatibility Readings for Marriage
I also highly recommend a Compatibility Reading for you and your partner to help you with your relationship ups and downs. You never really know someone until you live with them and at some point every relationship experiences minor complications. Compatibility Readings reveal the true nature of your relationship as well as how to deal with the good, the bad and the ugly. Compatibility Readings can also make you aware of a potential harmful, abusive, toxic or violent long term partnership with someone before you commit.
Read more about Compatibility Readings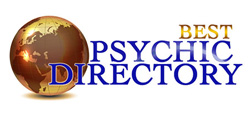 © Copyright 2017 Astro Mojo Psychic Lisa Paron, All Rights Reserved. For entertainment purposes only. Must be 18 years or older. All material on this website is subject to copyright of astromojo.com and its partner websites.
Comments
comments