In Depth Readings, Online Readings
In Depth Readings 2017, In Depth Online Readings 2017-2018, In Depth Reading Astrology, In Depth Reading Future, In Depth Reading Love, In Depth Reading Career, In Depth Reading Birth, In Depth Reading Compatibility, In Depth Reading Relocation. Email Readings and Online Readings. International Orders Online.
In Depth Readings are Online to your Email. In Depth Astrology is detailed, fast and the secret to your success. An In-Depth Astrology Reading with me can help you make the most of opportunities you may not be aware of and provide you advice you need for the most chance of success. Ask me anything about love, career, something specific or about your future. I can help you through difficulties, answer your questions, tell you your best dates for a successful outcome and so much more priceless information to help you get an edge ahead through life.
Do you want to know when your luck days are? Try an Online Reading. Are you interested in improving your personal life, reaching your maximum potential, career, love life or know about your future? Consider Online In Depth Astrology with me to get answers to your questions and unbiased advice from a professional Psychic and Astrologer in one. My style is very thorough, straight forward yet gentle and compassionate. If you want the truth, I am your Astrologer. The stars speak to me.
Sometimes you don't always have someone to talk to about your troubles and that can be stressful. I am here so you never have to face a distressing situation alone ever again. You don't have to be anxious and worried, feel lost or lose sleep over your situation when I am here to guide you. In your darkest days, let me be your light. Online Answers to your email in a few days.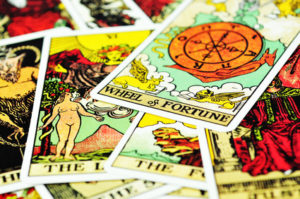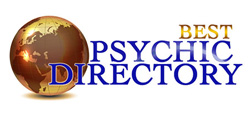 You must be 18 years or older to purchase a reading on this website. All advice and guidance provided here is for entertainment purposes only. Readings are not a substitute for a licensed professional doctor, healthcare worker, psychologist, lawyer or financial advisor. 
© Copyright 2017 Astro Mojo Psychic Lisa Paron, All Rights Reserved. For entertainment purposes only. Must be 18 years or older. All material on this website is subject to copyright laws.
Comments
comments