In Depth Readings 2018, Email Readings 2018
In Depth Readings, In Depth Online Readings 2018, In Depth Reading Astrology, In Depth Reading Future, In Depth Reading Love, In Depth Reading Career, In Depth Reading Birth, In Depth Reading Compatibility, In Depth Reading Relocation. Email Readings and Online Readings. Online In Depth Readings, Global and International Orders Online by Email. Choose a Reading below.
In Depth Readings. Some of my Readings include extras you don't normally get in most Astrology Readings on the internet. I fine tune your Reading with your Personal Midpoints, and reveal your Part of Fortune (The Key to your Success), your Vertex (major turning points), the Ancient Stars of Persia (The Way to Success) as well as your Lunar Mansion of the Moon aka a Nakshatra in Vedic or Hindu Astrology.
Other Astrology Readings may include your Solar Return Chart, Progressed Chart, Planetary Transits, Eclipse trigger points or Solar Arc Direction.
I purchased a Love Reading from Lisa. It was FANTASTIC! Lisa was SPOT ON about my personality, my situation, and my desires. Her reading was detailed and thorough.
Lisa was caring and charming…I loved her personal comments!!! I would recommend her to ANYONE needing some guidance in their life!
Deirdre San Diego, CA, USA November 2017
Sometimes you don't always have someone to talk to about your troubles and that can be stressful. I am here so you never have to face a distressing situation alone ever again. You don't have to be anxious and worried, feel lost or lose sleep over your situation when I am here to guide you. In your darkest days, let me be your light. 

Purchase securely.
You can purchase a Psychic Reading easily with your Credit Card
(you don't need a PayPal account to purchase a reading, there is an option to use a card only)
How I do my Readings by Email
How I do my Email Psychic Readings Online. I've read for many people locally and thousands globally including Thunder Bay actor Kevin Durand who was in Los Angeles when I read for him. I have been psychic reading for people by email since 2014 with positive results. My clients appreciate the quality of the information they receive as well as the money and time they save having an Email Psychic Reading. Many clients tell me I have looked into their soul.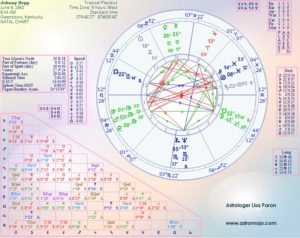 To read your Astrology and Tarot Cards I cast your chart, shuffle and draw the cards, then I speak like I'm talking to you right now into my iPad. I talk to you just like you're in front of me, then when I'm done I convert everything into a document that you can read whenever you want on your phone, iPad or PC. It's on your email and you just open it up and read it anytime, anywhere you like.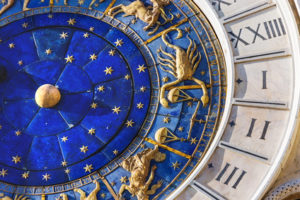 I make a copy of your horoscope if you have ordered astrology and send that along to so you can have a copy of your birth chart. My clients say an email reading with me is very personal and enlightening experience.
My Clients are Global and International
My Clients are Global and International with the majority from the USA and Canada. Email Readings 2018, Online Readings. My clients include celebrities, actors, entertainers, psychics, doctors, scientists, business owners, regular people and former skeptics. Many of these people are regular repeat customers.
My clients are from countries including #canada, #usa, #uk, #europe, #australia, #russia, #china, #asia and I have many clients from #thunderbay #toronto, #winnipeg, #nipigon, #vancouver, #boston, #nyc, #losangeles, #london, #glasgow, #dublin, #brisbane, #melbourne and #sydney 
If you feel a connection with me, there is a reason you are here.
Spirit is telling you I am the right Seer for you.
I will be happy to share my gift with you too.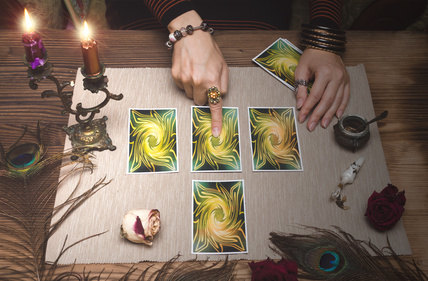 Email Tarot Card Reading, Psychic Lisa Paron
If it is a Tarot Card Reading it is the same idea, I meditate, shuffle and draw the cards and will speak into my iPad and when it is done I send it to you along with a photo of the card spread that I create for you. I really do my finest work when I can focus on you in my own sacred space at my own pace.
Psychic Readings Thunder Bay. Please note that I am only available for Email Readings at this time. I am taking a break from travelling to Thunder Bay to read at people's homes and I do not read in my home. If you are serious about getting a high quality Psychic Reading an Email Reading is the fastest way to get a Psychic Reading or Tarot Card Reading from me. $25 and up.

Psychic Email Reading 2018
Psychic Email Readings are very popular with shy people, people who are confined, have mobility issues or people with little free time. Do you have a burning question about your personal life, career, love or worried about your future? A Psychic Reading with me can reveal the secrets of your past, give you guidance for your present situation and unlock the mysteries of your future. Purchase a Psychic Email Reading for straightforward yet gentle spiritual guidance and unbiased advice. Ask me anything you like and enjoy your reading from the comfort of your home at your leisure. $25 and up.
Some people are too shy or nervous to see a Psychic live in person. Maybe you do not have the time, cannot afford the added expense to travel to a or hire a babysitter. With me, an Email Psychic Medium Reading can give you answers about a loved one who has crossed and comfort you need, all in the privacy of your own safe space in the comfort of your own home.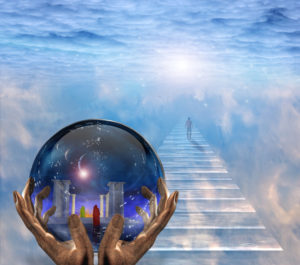 Psychic Medium Readings, Email Psychic Medium Reading
I have been studying astrology, the occult, Wicca and ancient methods of divination for over 40 years. I am different from other Psychics as I have several Psychic spiritual gifts including clairvoyance, clairaudience, clairsentience, claircognizance and Medium-ship sensitivity. I will do my best to connect to the spirit world and give you your spirit messages in a gentle and compassionate way. $60 and up.
An Email Psychic Medium Reading can give you answers about a loved one who has crossed and peace of mind, all in the privacy of your own safe space in the comfort of your own home.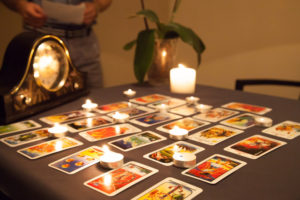 Do you want to know when your luck days are? Try an Email Reading. Are you interested in improving your personal life, reaching your maximum potential, career, love life or know about your future? Consider Online In Depth Astrology with me to get answers to your questions and unbiased advice from a professional Psychic and Astrologer in one. My style is very thorough, straight forward yet gentle and compassionate. If you want the truth, I am your Astrologer. The stars speak to me.
Email Readings are hand written by me and delivered to you in 3 to 7 days after payment has been completed. All my Readings are by Email Only. Readings are handled in the order they are received. At times my daily orders from my websites increase on peak days or within a short period of time. I will do my best to get your reading to you in a few days but it may be a little bit longer as I only do so many readings a day. Your patience is appreciated.
Choose a Reading
If you want more than one reading or a combination of readings, contact me and I will quote you a Custom Reading. Serving Repeat Clients Global and Worldwide in #Canada #USA #UK #Australia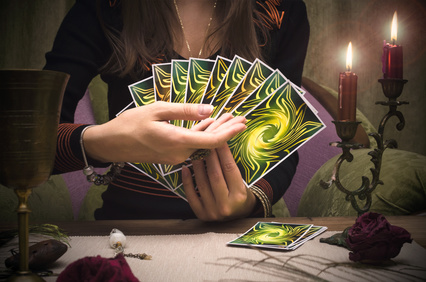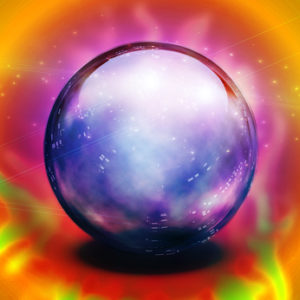 Psychic Readings and Psychic Medium Readings on my other websites.
Psychic Questions, Love Tarot 2018, Past Life Tarot Reading, Fairy Card Reading, Pendulum, Crystal Ball
Psychic Medium Reading, Medium Ship Reading, Spirit Messages, Connect with Spirits, Sensitive Medium, Past Life Readings, Spirit Removal Reading, Spiritual House Cleansing, Supernatural Readings, Dream Interpretation Reading, Lost Object Readings. Paranormal activity, Crystal Ball and Pendulum.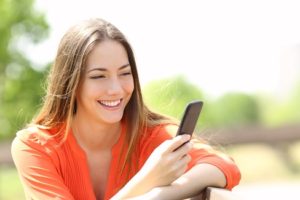 Psychic Text Readings, $1 a Minute.
Text Readings, Psychic Text Readings, Live Psychic Reading, Emergency Psychic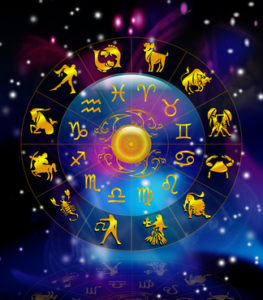 2018/2019 Horoscope Reports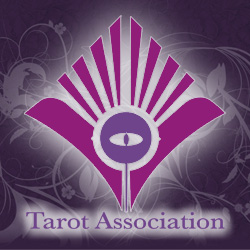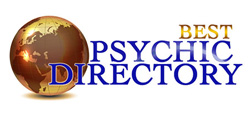 © Copyright 2017 Astro Mojo Psychic Lisa Paron, All Rights Reserved. You must be 18 years or older to purchase a reading on this website. All advice and guidance provided here is for entertainment purposes only. Readings are not a substitute for a licensed professional doctor, healthcare worker, psychologist, lawyer or financial advisor. All material on this website is subject to copyright of astromojo.com and its partner websites.
Comments
comments