Best Psychic Readings 2018, Best Email Psychic Reading 
Best Psychic Readings 2018, Best Email Psychic Reading, Best Psychic Reading Canada, Best Psychic Canada, Tested Psychic, Best Psychic Reading, Psychic Lisa Paron is Tested as Legitimate by The Best Psychic Directory, Psychic Reading Review, Best Psychic Thunder Bay.
Amazing experience, I would highly recommend having Lisa Paron share her talent with you. You will be blown away! K M, Thunder Bay, Ontario, Canada. 
Much appreciated Lisa. All the very best to you and yours. Thanks again and cheers.
Kevin Durand, Los Angeles, California, USA 
Her presence is very motherly. I feel comfortable doing business with her, and I think you will too.
Donnell, USA
Every time, everything perfectly explained, incredibly insightful.
Robbie, United Kingdom
Psychic Review, Psychic Lisa Paron, Reviews and Star Ratings. See what my clients have to say about an Online Psychic Reading with me. If you are a new or past client of mine, your feedback is important to me. Please take a moment to give me your opinion about your Psychic Reading with me.
You do not have to give any personal details about your reading, only general feedback about my services.
1 Did you like my services?
2 Was my Reading accurate?
3 Would you recommend me to others?
If you wish to stay private, you can sign it Anonymous or put an initial, and I can put your location as a state and country, so there is no way anyone would ever know it is you.
 Include your first Name if you like, City or Country and what kind of Reading you had. 
Customer Reviews and Testimonials about my Psychic Services
Psychic Medium Reading Reviews Facebook
Astro Mojo Astrology and Tarot Reviews
Ratings on Psychic Texting Service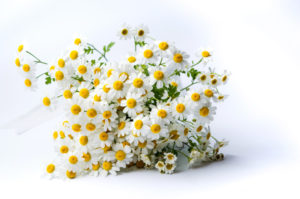 © Copyright 2018 Astro Mojo Psychic Lisa Paron, All Rights Reserved. For entertainment purposes only. Must be 18 years or older. All material on this website is subject to copyright laws.
Comments
comments